Thanks to David Dunn from CA I got an excellent "replacement hitch" for our Pinz! It fits directly to the bolts which hold the original hitch, not the ones directly at the pintle hitch but the ones further down in the tail cone. This has the advantage that the 2" square receiver doesn't extend beyond the rear of the truck.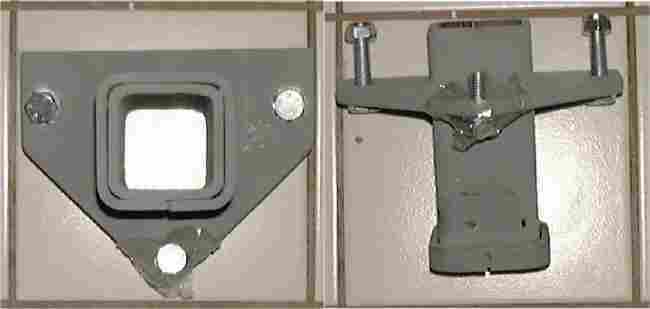 The "raw hitch" as David made it....
Instalation to come when time permits.......